Official music video to SOVEREIGN.
Filmed and directed by award-winning filmmaker, Cherokee Turner. More about him at cherokeeturner.com.

Filmed October 12th 2019 at Festival of the Faeries. To be released soon!
Paris was out of town for this film shoot, so she will not be in this video- but she will be in the next release.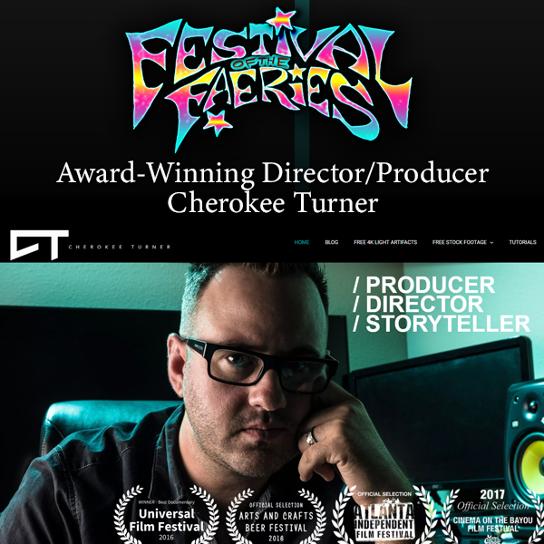 Official music video to
RO GAB UACHT.
This song is performed in the oldest form of the Irish language (Old Irish), as once spoken by the druids. The words come from a poem from 8th or 9th centuries.
The music, voice and instrumentation is performed by G Desiree Fultz.
Music by G Desiree Fultz. Video footage and ghostly whispers licensed from the Envato market. All licenses are active as of the publication of this video.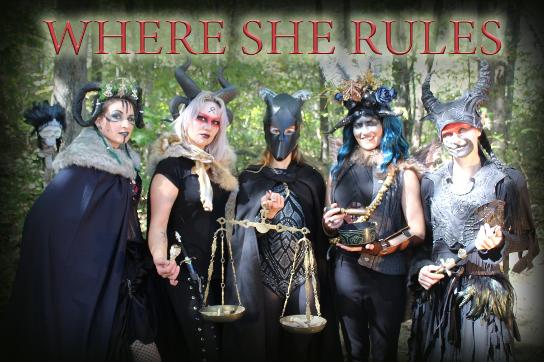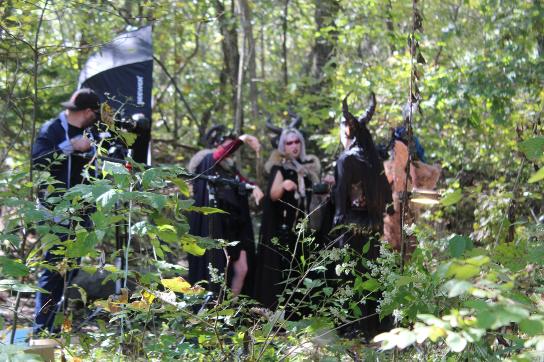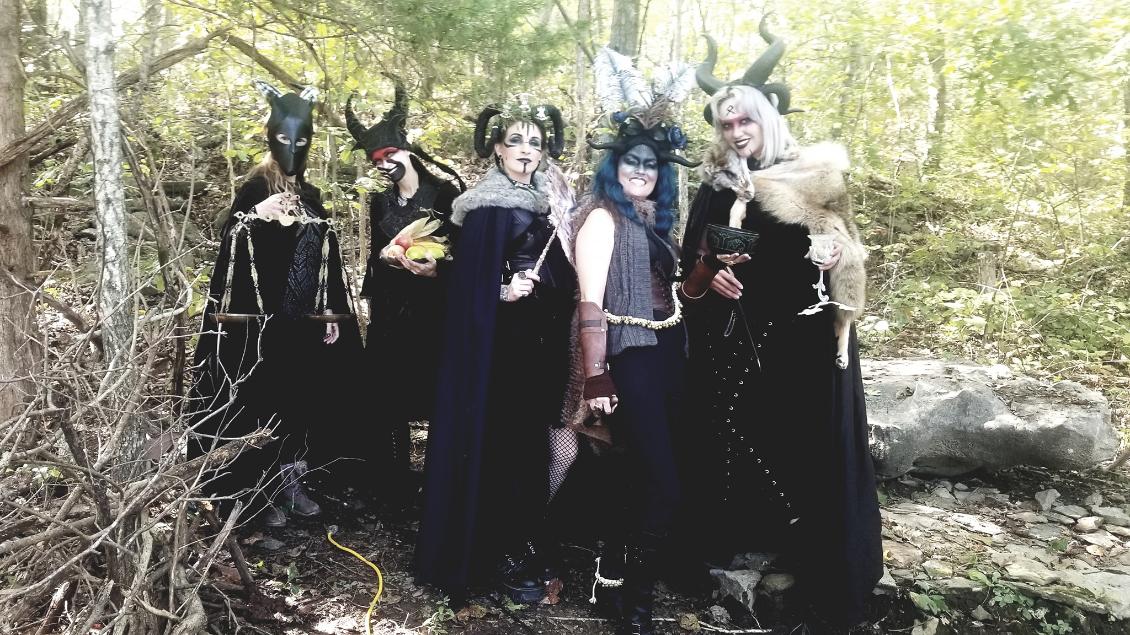 LIVE VIDEOS FROM BAND REHEARSALS OR PERFORMANCES:
VIDEOCONTENT BY WHERE SHE RULES
VIDEOS
© Copyright Where She Rules