Music Video by Where She Rules,
for the song 'Pendulum'
Photography/Film: Charles Fultz
Editing: G Desiree Fultz Filmed at Bishop's Castle in Rye, Colorado
In the video: Jaime Klug and G Desiree Fultz

Music/guitar/drums/voice/lyrics: G Desiree Fultz Piano: Astral Priestess Director, and Sound Engineering: G Desiree Fultz
"Awakening"
Produced by Where She Rules
Music by @G Desiree Fultz and Judas Graves
Lyrics by G Desiree Fultz.
Directed and filmed by Samuel C. Pettit III.
Video editing by G Desiree Fultz
Lighting by Charles Fultz
Make-up and Wardrobe by G Desiree Fultz

Filmed in NW Arkansas, USA in the Ozark mountains around White River. Video made possible in part by Fan Funding. We love you and are grateful for your support.


AnomalyMusic video produced by G Desiree Fultz, and Where She Rules.
Director of photography and film: Charles Fultz
Additional photography on set: Tony Klug
Video editing and effects: Charles Fultz
Lighting: Tony Klug
On Piano: Jaime Klug
On voice and Guitar: G Desiree Fultz
Male Shaman Voice: Samuel C. Pettit III
Wardrobe and make-up: G Desiree Fultz and Jaime Klug
Filming location: Cooper Chapel in Bella Vista, Arkansas. Also, filmed on site on other Arkansas and Missouri locations. (Midwest USA).
Song Title: Anomaly
Music Written by G Desiree Fultz and Jaime Klug
Lyrics are in Gaelic, by G Desiree Fultz:
Where She Rules winds the clock back few centuries to the Iron and Bronze age to perform this release in Archaic/Primitive Irish. The oldest known form of Gaelic. It features the sounds similar to a Celtic carnyx war horn. It's blended with didgeridoo for a tribal and intense ride. The song is available on many platforms, links here:

.Produced and Co-Directed by: G Desiree Fultz and Charles Fultz
Original music by Where She Rules
"carnyx" sounds by Jonathan Michael Shaw, "InspectorJ".
Didgeridoo sounds by Malgrin.
Music, voice, drums, engineering and arrangement by G Desiree Fultz.
Camera, Lighting, Editing: Charles Fultz
Wardrobe, Make-Up, Thespians: G Desiree Fultz, Cody Peternell, Amanda Cunningham
Other stock footage licensed from the Envato Market and licensing is active as of the publishing of this media.
Official music video to
RO GAB UACHT.
This song is performed in the oldest form of the Irish language (Old Irish), as once spoken by the druids. The words come from a poem from 8th or 9th centuries. This is a RECONSTRUCTION of the language as it is a dead language.

The music, voice and instrumentation is performed by G Desiree Fultz.
Music by G Desiree Fultz. Video footage and ghostly whispers licensed from the Envato market. All licenses are active as of the publication of this video.
Official music video to SOVEREIGN.
Filmed and directed by award-winning filmmaker, Cherokee Turner. More about him at cherokeeturner.com.

Filmed October 12th 2019 at Festival of the Faeries. To be released soon!
Paris was out of town for this film shoot, so she will not be in this video- but she will be in the next release.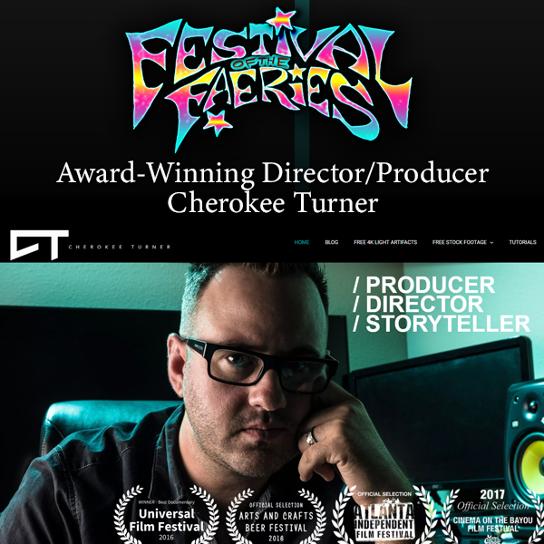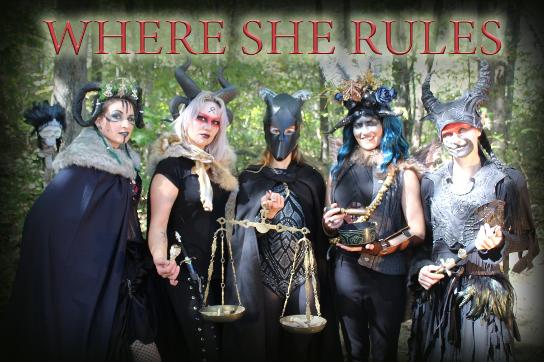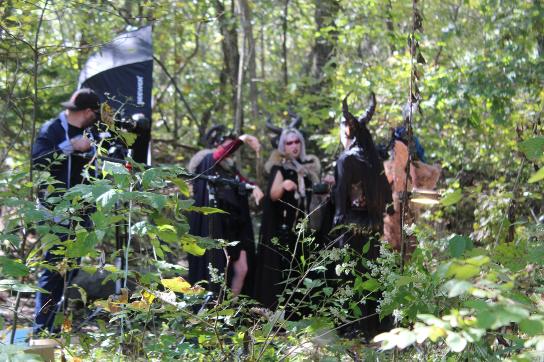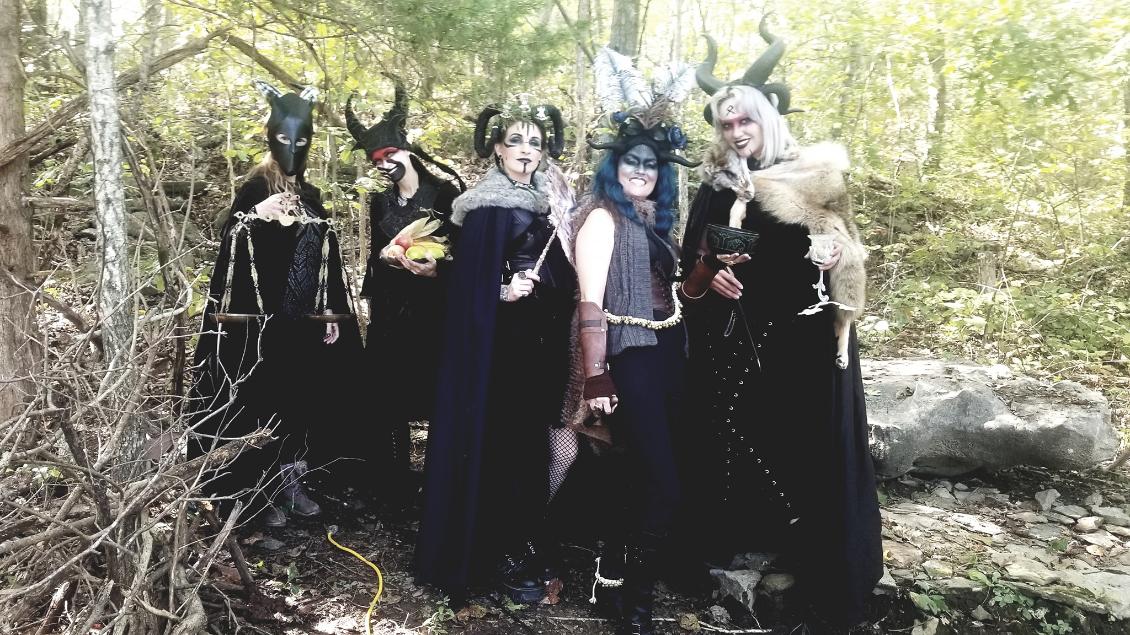 LIVE VIDEOS FROM BAND REHEARSALS OR PERFORMANCES:
VIDEOCONTENT BY WHERE SHE RULES
VIDEOS
© Copyright Where She Rules